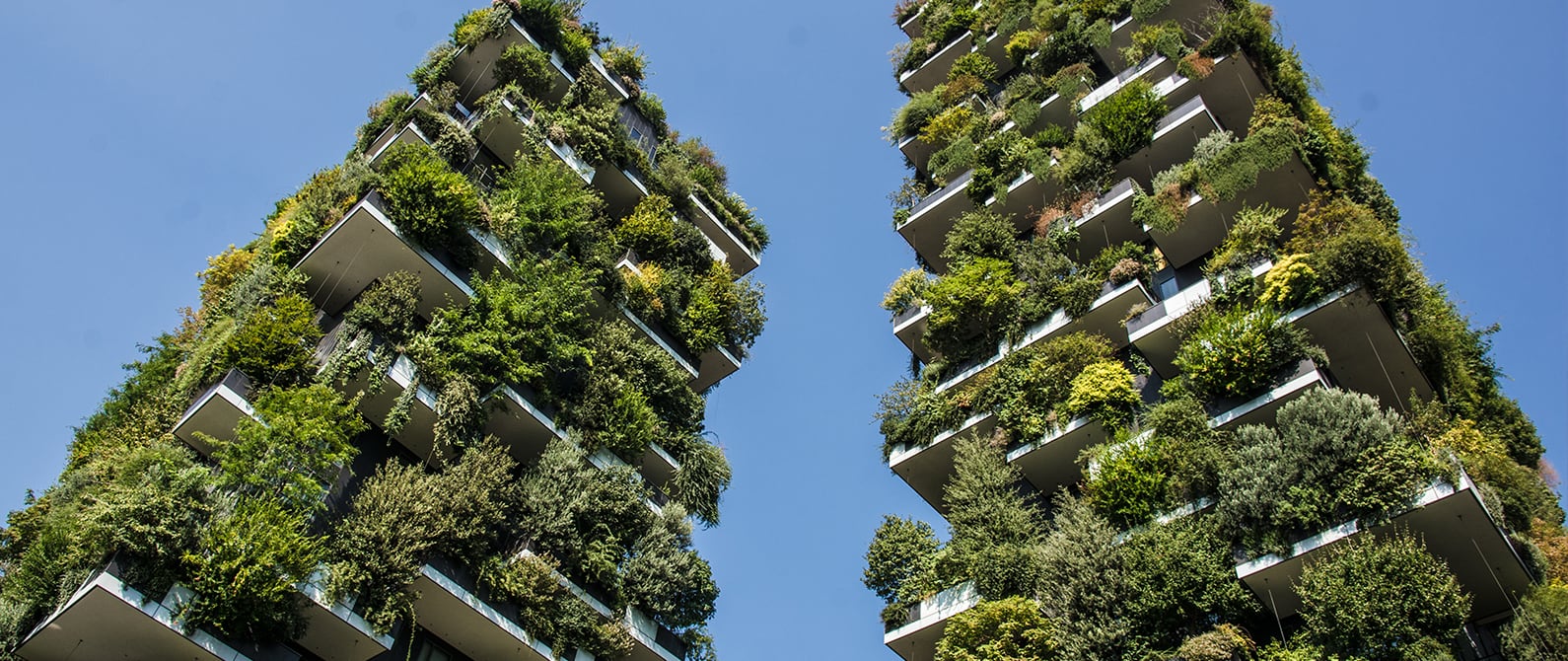 Safety and environment policy
Fulton is a dynamic and constantly growing company, the goal of which is to improve the health of its patients, an objective pursued through its attention to the health and safety of its employees and respect for the environment.
Attention to product quality is pursued through the application of EU and Italian pharmaceutical production standards. Fulton is therefore committed to operating according to procedures that protect both its employees and patients, in full compliance with the law and the provisions of voluntary codes or regulations to which it adheres.
Fulton understands that, for present and future success and the satisfaction of all stakeholders, it is necessary to set specific objectives in terms of the protection of health, of the environment and safety and compliance with ethical principles.
Fulton's corporate philosophy is therefore aimed at:
Protecting the environment
Protecting the health and safety of workers and patients
Constantly assessing the risks resulting from company activities and planning the necessary prevention and protection measures
Training and continuously updating its staff
Verifying its suppliers and subcontractors
Using the best available technologies to optimise the use of resources and raise staff awareness of waste reduction
GMP Certification
In order to ensure compliance with European standards on the production, quality and safety of medicines, AIFA (Agenzia Italiana del Farmaco) periodically monitors and controls Pharmaceutical Companies.
The GMP certification issued after each control by AIFA, certifies the company's compliance with Good Manufacturing Practices.
Per scaricare il documento è necessario accedere al nostro sito.
Sei già iscritto? Accedi a Fulton
Sei nuovo? Registrati al nostro sito