The foundation of Fulton
Fulton was founded in 1985 from the intuition and ambition of Italian entrepreneurs who, with the desire to meet the demands of the Italian and foreign pharmaceutical market, decided to get involved and invest in the company.
Over the course of a few years, the company has grown from a staff of just a few people to a total of over 40 employees, with a percentage of graduates exceeding 40% and an equal ratio of female to male employment.
The first plant was located in Milan and, later, thanks to the constant growth of both the production and the control, quality and storage departments and, in order to constantly improve the quality of work of the employees, the plant was moved to the current location in Arese, in the province of Milan.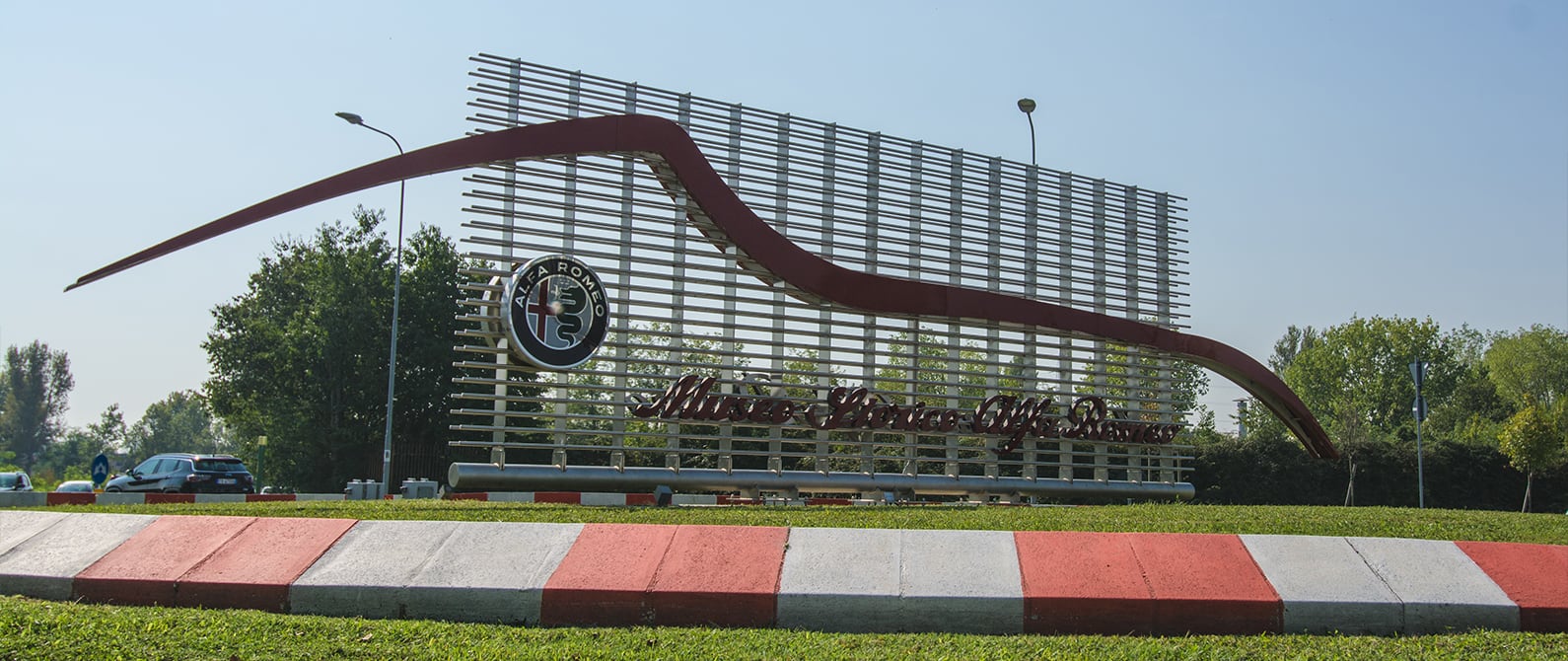 The Arese plant
The production workshop, measuring approximately 3000 square metres, is characterised by the technological innovation applied to all its parts and was built in full compliance with the latest regulations, paying particular attention to environmental impact. The site is mainly dedicated to the production of pharmaceutical forms, such as suppositories, ovules, oral and vaginal capsules, tablets, powders for oral extemporaneous and cutaneous preparations.
The plant also manufactures Medical Devices and is also authorised to manufacture suppositories and ova containing corticosteroids and herbal substances.
Fulton joins Italian group Nine Trees
On 5 June 2019, Fulton joins the Italian Nine Trees Group, formerly Holding F.I.S..
Nine Trees Group S.p.A. is a leading Italian group operating in the manufacturing of products and services for the worldwide pharmaceutical industry and is present in Italy and abroad with several companies: F.I.S. Fabbrica Italiana Sintetici S.p.A. (IT), Delmar (CA), FIS North America (USA), China Office (PRC), Anemocyte (IT) and Brenta (IT).
This acquisition has allowed the Italian Group Nine Trees to expand its range of products and services for the pharmaceutical world and has enabled Fulton Medicinali S.p.A. to integrate into a group with an international scope, maintaining high standards of quality and safety and ensuring a financial solidity that will enable further major developments in production and research.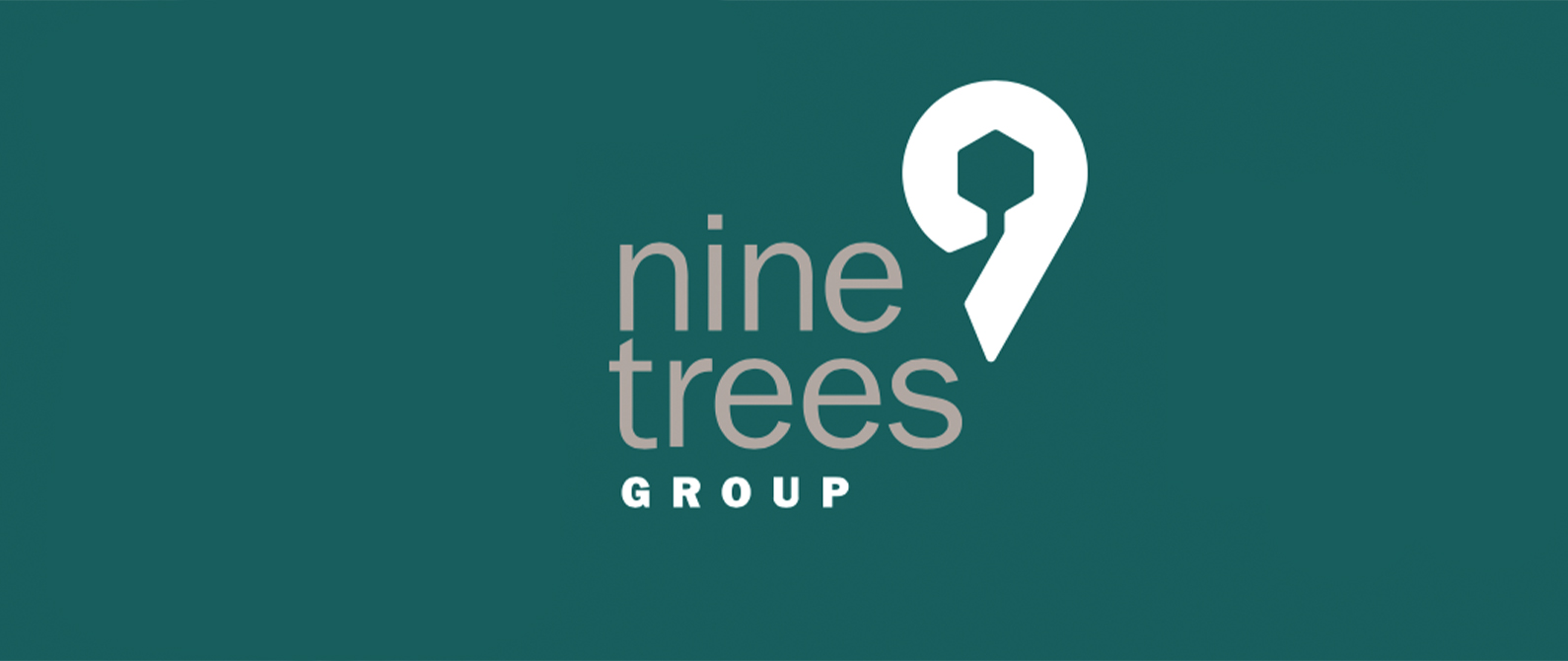 Fulton today
Fulton is an Italian company with proven experience that has been operating in the pharmaceutical sector with competence, seriousness and reliability since 1985, the year of its foundation.
Fulton is a "partner" that takes care of the entire life cycle of its Customers' products (from formulation to development, through to marketing and subsequent controls) and to support them through services, advisory and supplementary activities to pharmaceutical production.
Fulton's principles are dynamism, efficiency, innovation, safety and ethicality towards employees and customers: all these values are driven by the great sense of responsibility that Fulton has towards all the patients throughout the world who use the medicines designed, developed, manufactured and controlled at the Arese plant.