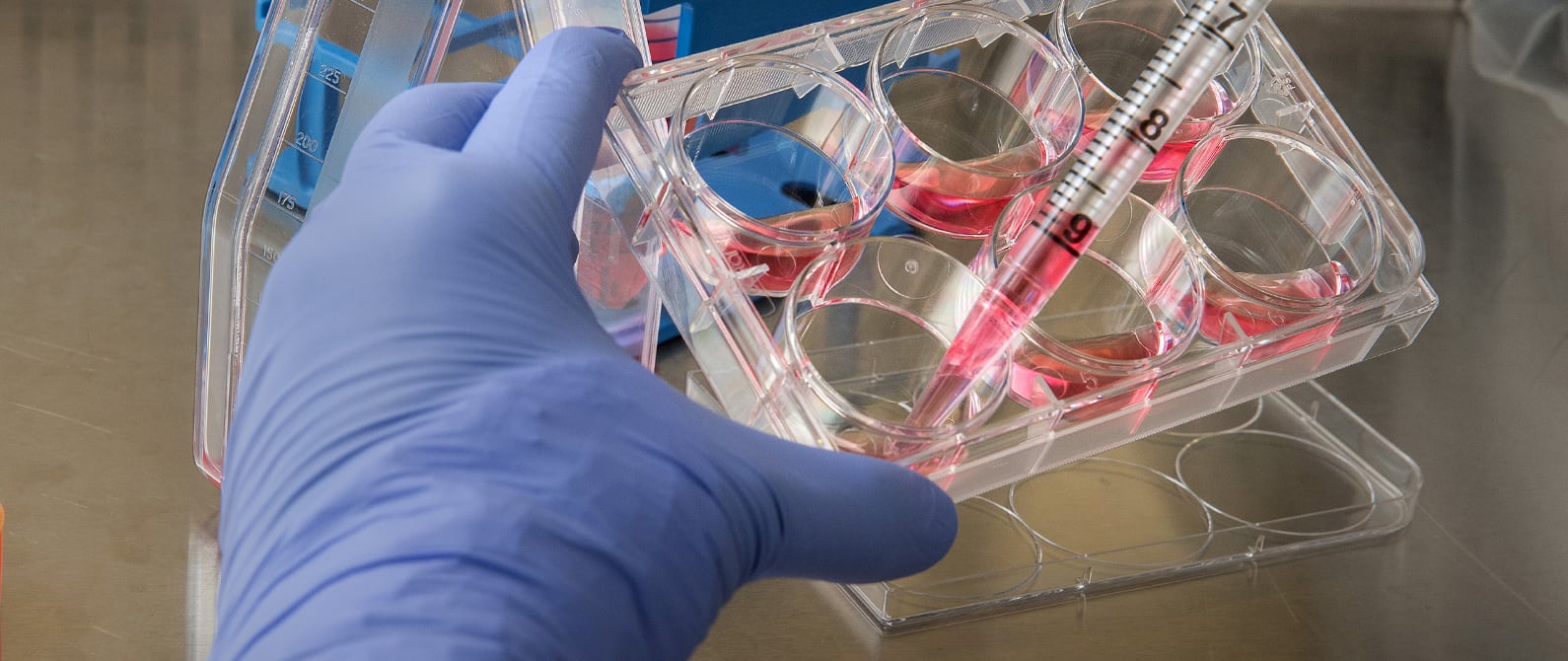 Fulton is a research and development company that operates and invests in the pharmaceutical industry in order to design and manufacture innovative finished products, medical devices and food supplements.
Fulton works in synergy with a network of highly qualified companies, businesses and organisations in technical and industrial development.
Fulton connects the ever-increasing demand for innovative new products with the stakeholders who can meet said demand. In this sense, Fulton  acts as a strategic partner, making its specific skills available to customers and investors, in order to direct and implement new projects and processes.
By working in diversified sectors and segments, Fulton has developed an accredited wealth of technical, scientific, commercial and marketing skills that enable it to satisfy the most demanding stakeholders in the creation of complex and challenging projects.
Fulton's main activities include:
Formulation
Raw material research and assessment
Quality and laboratory analyses
Laboratory prototype development
Stability studies
Validation of analytical methods
Pilot batches and industrialisation
Scale-up and process validation equipment
Investigational Medicinal Product (IMP) production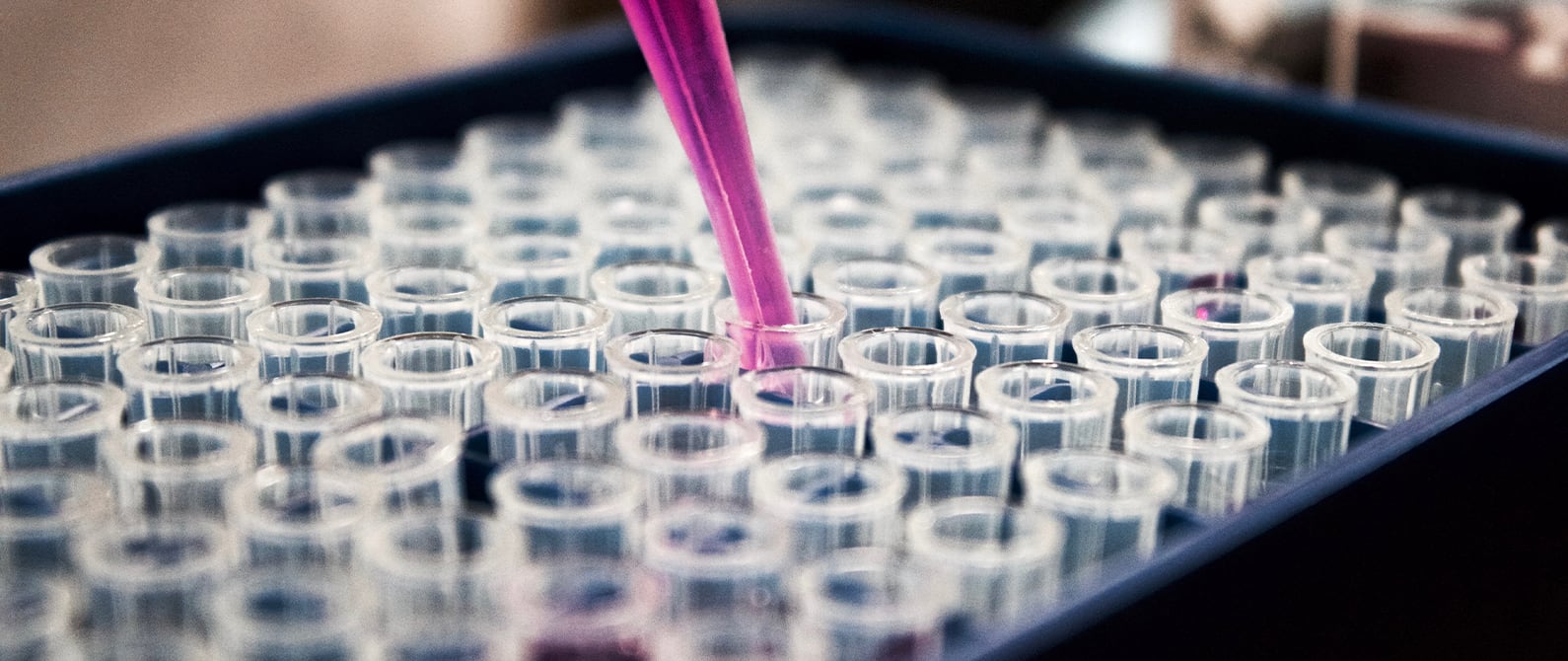 Partnerships
Fulton is able, in its Research & Development laboratories, to devise and prepare new formulations and products with a high technological level, based on innovativeness and capable of meeting the demand of a market that is constantly evolving and becoming increasingly aware and mature.
Patents
Fulton's research and development department works to implement and patent new technologies all the time.
Fulton has developed and patent two new formulations:
Fulton technologies
Fulton has a strong track record in pharmaceutical manufacturing, operating in controlled environments and in departments equipped to enable efficiency and flexibility.
The main technologies applied in the production of proprietary medicinal products and medical devices:
Manufacturing of suppositories and ovules with a fat or hydrophilic base, including those containing corticosteroids, lactic ferments or plant-based derivatives
Powder mixing and dry granulation
Hard gelatine capsules
Simple tablets
Breakdown of powders for oral or topical use in vials
Secondary packaging
Serialisation
All production activities are carried out with top quality certified machinery.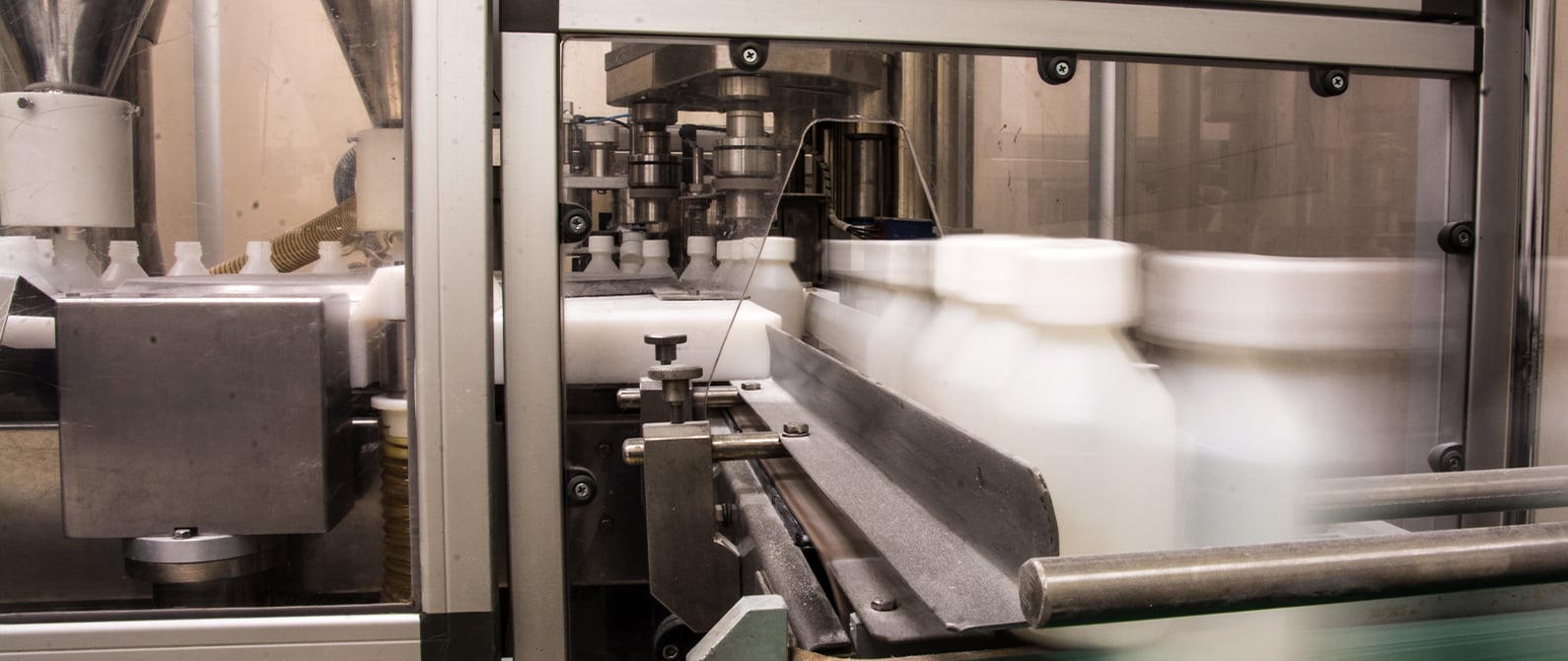 Trading Product Technologies
Medical devices and food supplements constantly need new functional ingredients and, above, all new technologies that maximize their efficacy, bioavailability and shelf-life.
Fulton, in synergy with highly specialised companies and laboratories, works to achieve these important goals.
The main technologies applied to medical devices and food supplements in distribution:
NANOEMULSION DELIVERY SYSTEM (NeDS)
SELF EMULSIFYING ANHYDROUS DISPERSION SYSTEM (SeADS)
REW CAP VIALS
LIPOMATRIX
ENTEROSOMA
ADSORBED NANOEMULSION SYSTEM (ANeS)