Fulton medicinali S.p.A. is a wholly Italian-owned pharmaceutical company that was founded in 1985.
Fulton activities are the research, development, formulation, manufacturing and packaging of pharmaceutical products, both under the Fulton brand and for third-party customers in various parts of the world.
Fulton is a dynamic company, which is constantly evolving and growing, the foundations of which are based on the reliability, competence and training of the people who are part of it and on the high quality and technical level of the services and products offered.
Core business
Fulton is a company that operates in the global pharmaceutical industry, specifically in the finished products segment, along with certified and reliable national and international partners operating in many parts of the world.
Fulton is licensed to manufacture several pharmaceutical forms including:
suppositories
ovules
capsules
oral and vaginal tablets
cutaneous powders
dry syrups for extemporaneous preparation
Fulton also operates in the development and marketing of food supplements and medical devices through selected partner companies.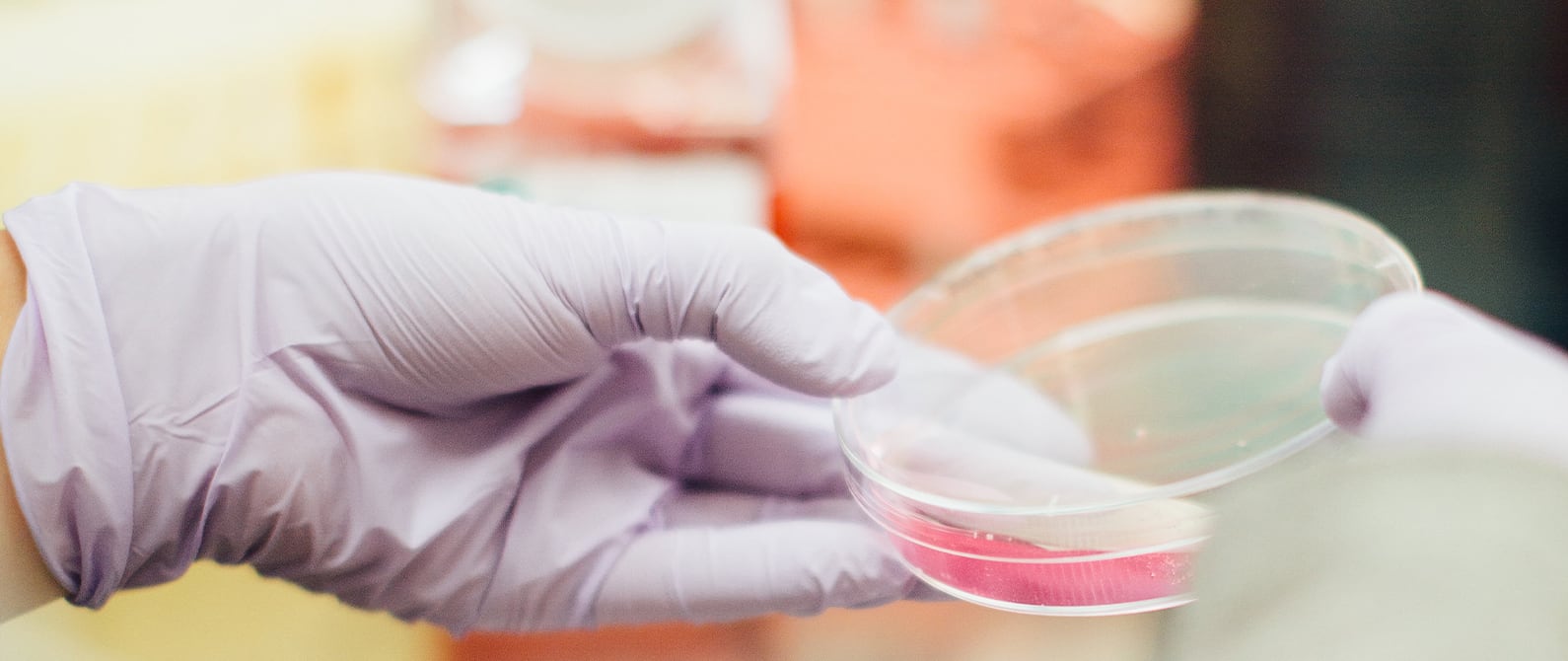 Services
Fulton is a pharmaceutical workshop, Contract Development and Manufacturing Organisation (CDMO), i.e., a product and service company for the pharmaceutical industry that deals with all phases of the production cycle, from the conception of the pharmaceutical formula, to the development, production and licensing out of the finished products.
In addition to pharmaceuticals, Fulton pays specific attention to medical devices and food supplements. These are the specific markets in which it operates with a wide range of finished products that it develops in collaboration with selected partners.
The team
Fulton, with its team of highly qualified people, proposes itself as a strategic partner in the manufacturing, both in Italy and abroad, of pharmaceutical finished products, connecting networks of raw material producers, service providers, research institutes and other institutions with international pharmaceutical companies and investors.